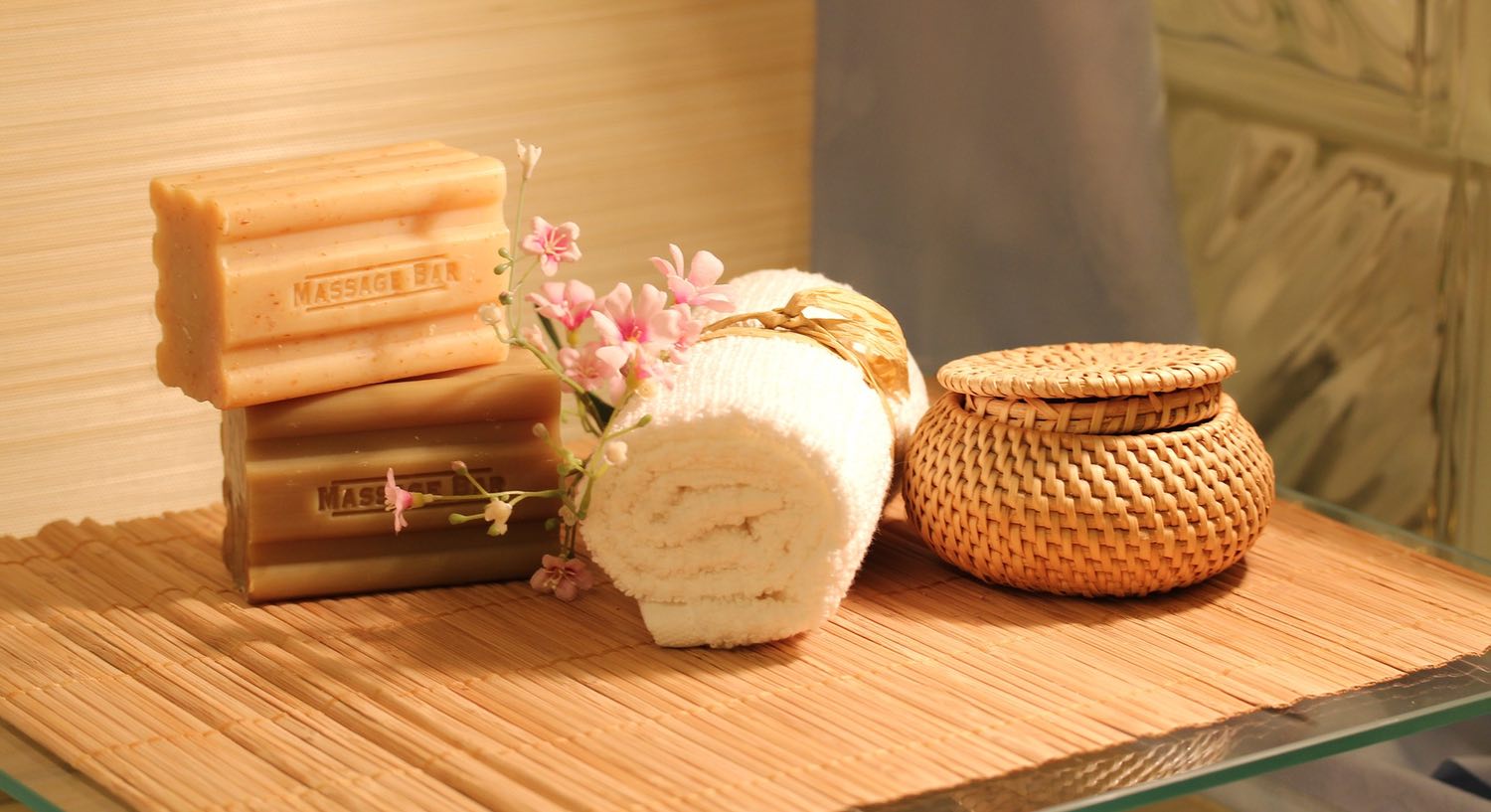 Massage & Bodywork at Flying Tree Yoga in Laureles, Medellín
Flying Tree Yoga - bilingual yoga studio in Medellín with yoga classes in English, massage and community events
Massage in Medellín
Enjoy relaxation and healing in our beautiful studio space! Contact us below for more information.
Thai massage
Relaxing aromatic oil massage
Foot reflexology massage
Deep tissue
Sports Massage
Contact: flyingtreeyoga@gmail.com / 314 739 6451 (Whatsapp)
Price:
90,000 COP / hour
130,000 / hour and a half
Thinking of someone's birthday? Gift cards available!
What is Thai massage?
Thai massage, also known as yogic massage, uses a combination of passive stretching techniques and deep massage of the muscle. Those who have experienced it know that it is very effective for opening the body, increasing mobility and flexibility, and reducing areas of tension and stress.